Data Plots from Ulysses SWICS
Snapshot data are available on a near-daily basis. For more information on snapshot data, click here.
Data plots are currently under construction. See me working on this page?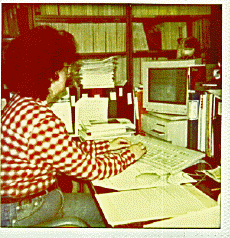 ---
---
This page prepared by Toni Galvin, galvin@umdsp.umd.edu

To return to Ulysses SWICS HOMEPAGE, click here.