Pictures of members of the Space Physics Group in no particular order.
Most are scanned from the polaroids that used to be in the hallway display cases.
Faculty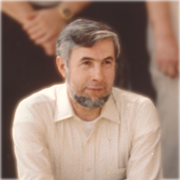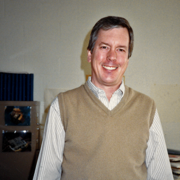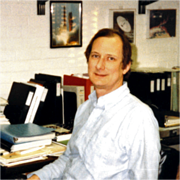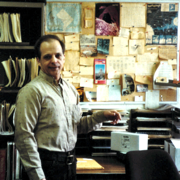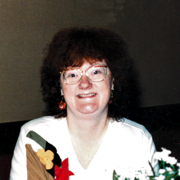 Research Associates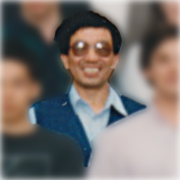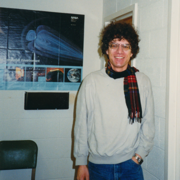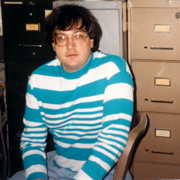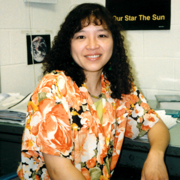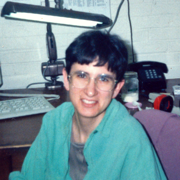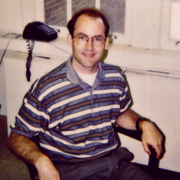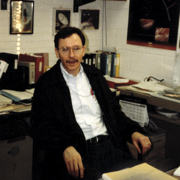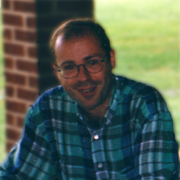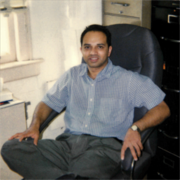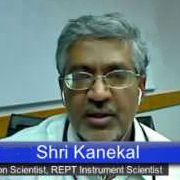 Front Office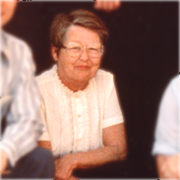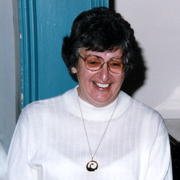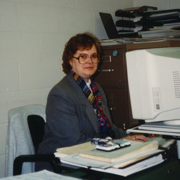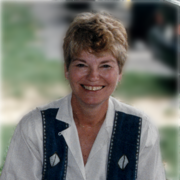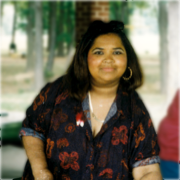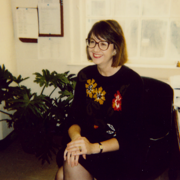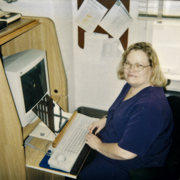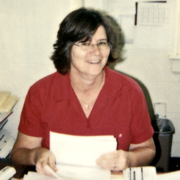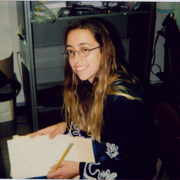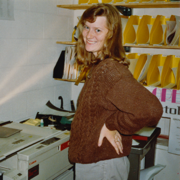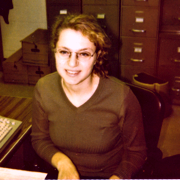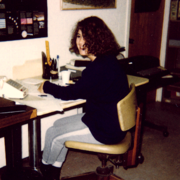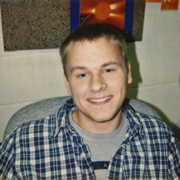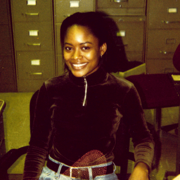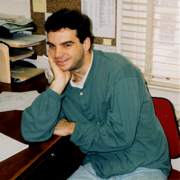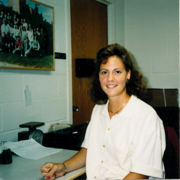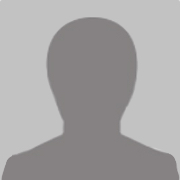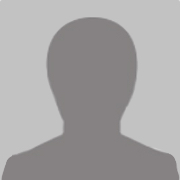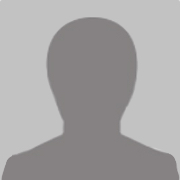 Graduate Students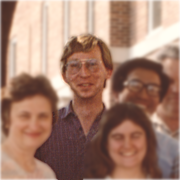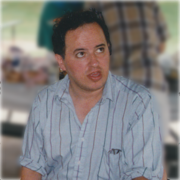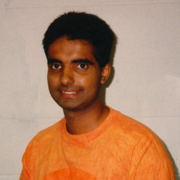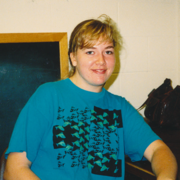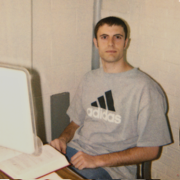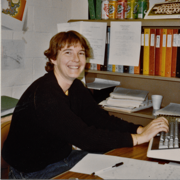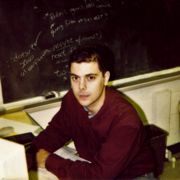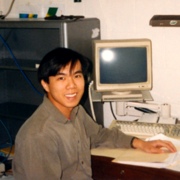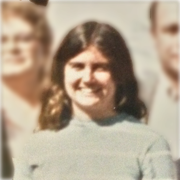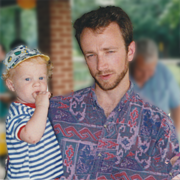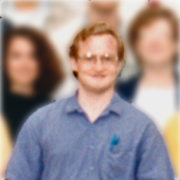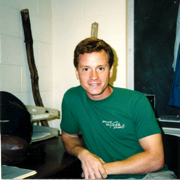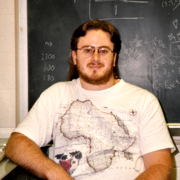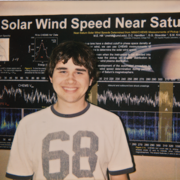 Mechanical Engineers and Students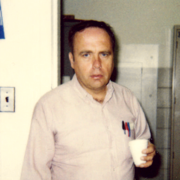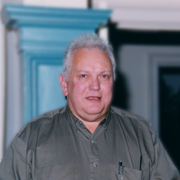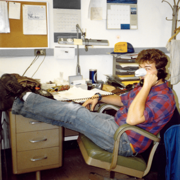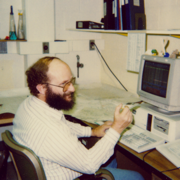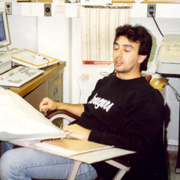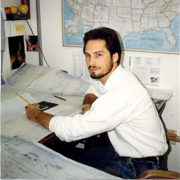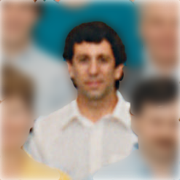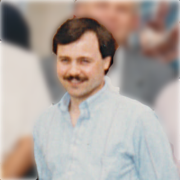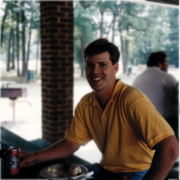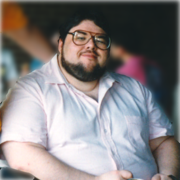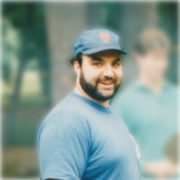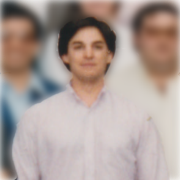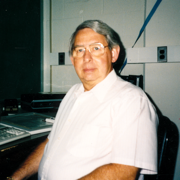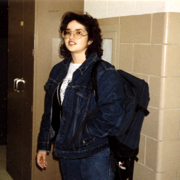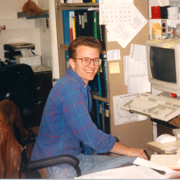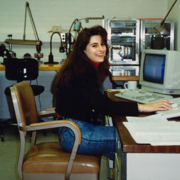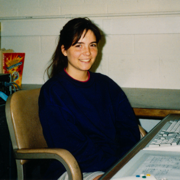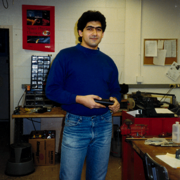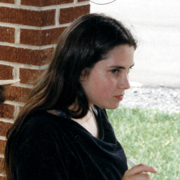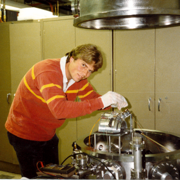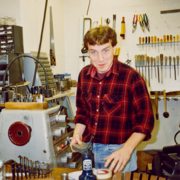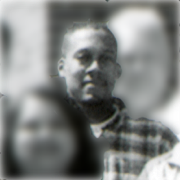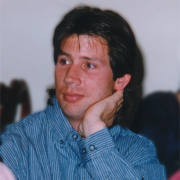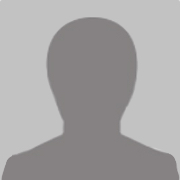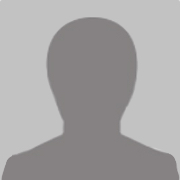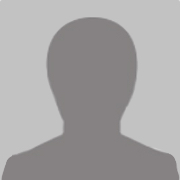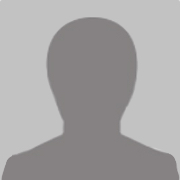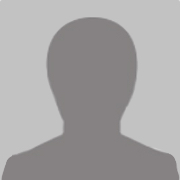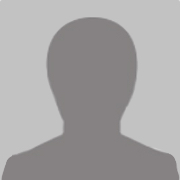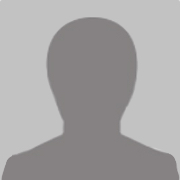 Electrical Engineers and Students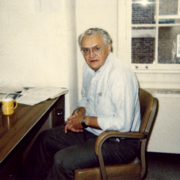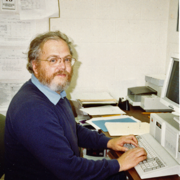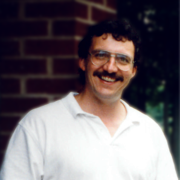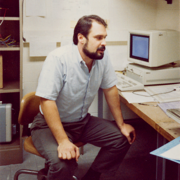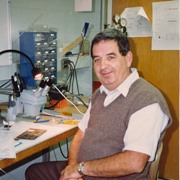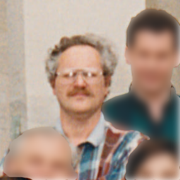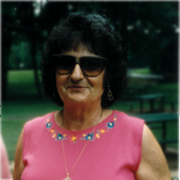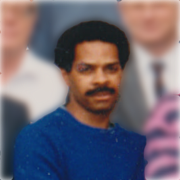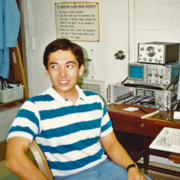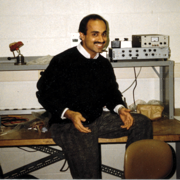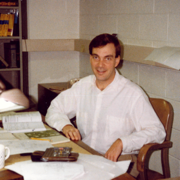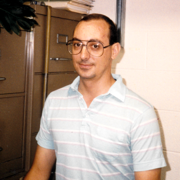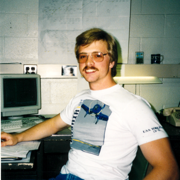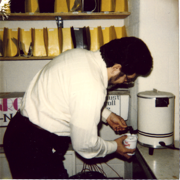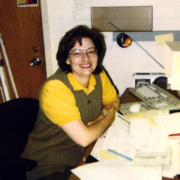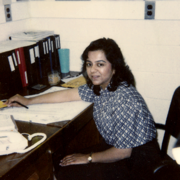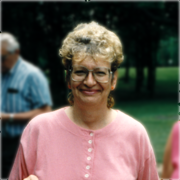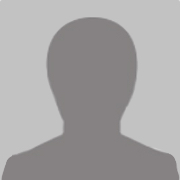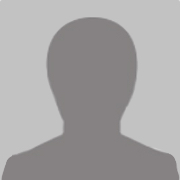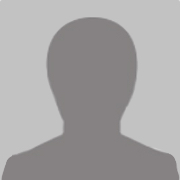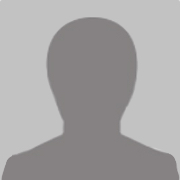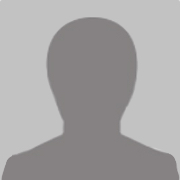 Computer Programming and Support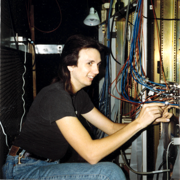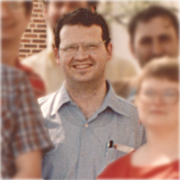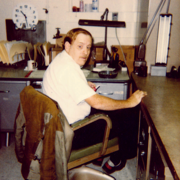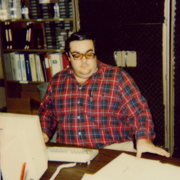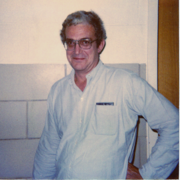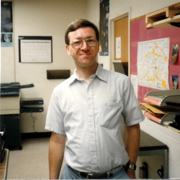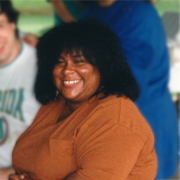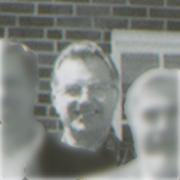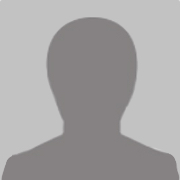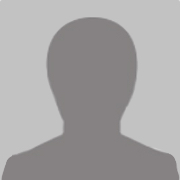 Engineering Physicists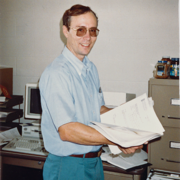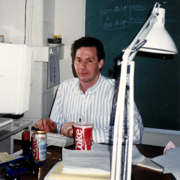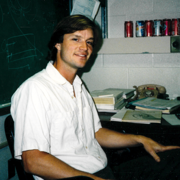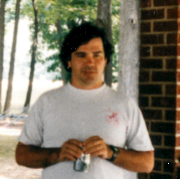 Students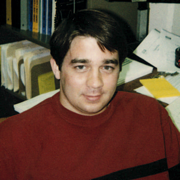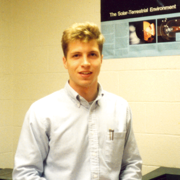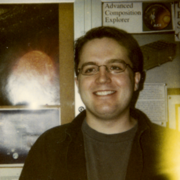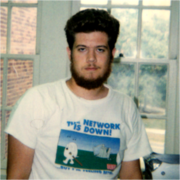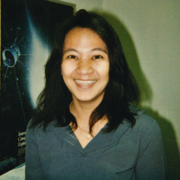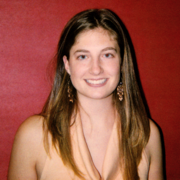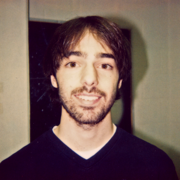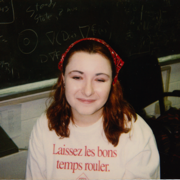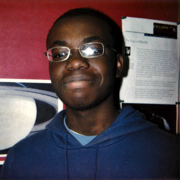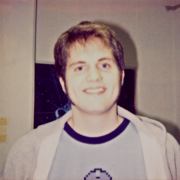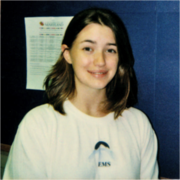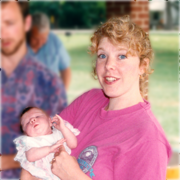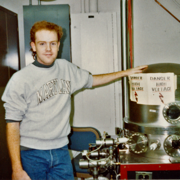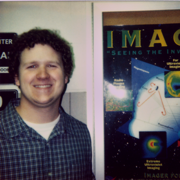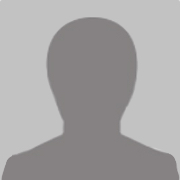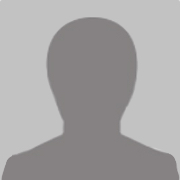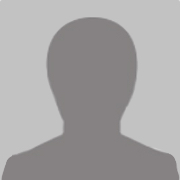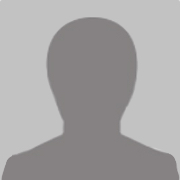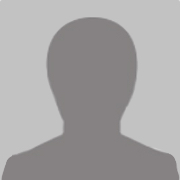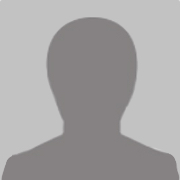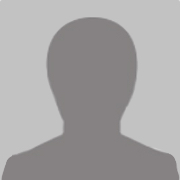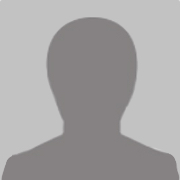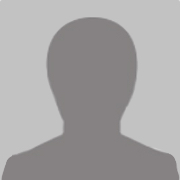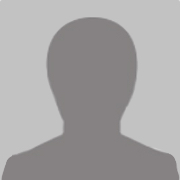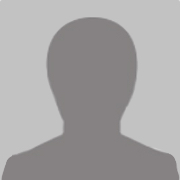 Does anybody know these people?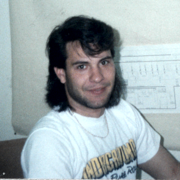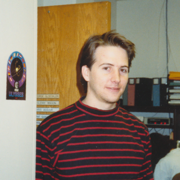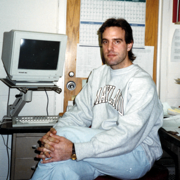 ---
polaroids.html last modified on 1/15/16 at 23:14 by sel