LIVE from College Park...
the latest 48 hours of solar wind data
brought to you by the CELIAS/MTOF Proton Monitor on the SOHO Spacecraft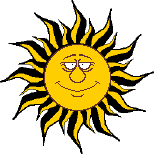 There is a problem with the motor controlling the High Gain Antenna on the SOHO spacecraft. Science data coverage may be less than complete for 1-2 weeks every 90 days (when the spacecraft gets 'flipped'). The next "keyhole" period can be found in this table.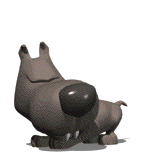 Dates
24 Sep 2023
05 Sep 2023
04 Aug 2023
Confidence Level
99%
98%
60%

Current time in UTC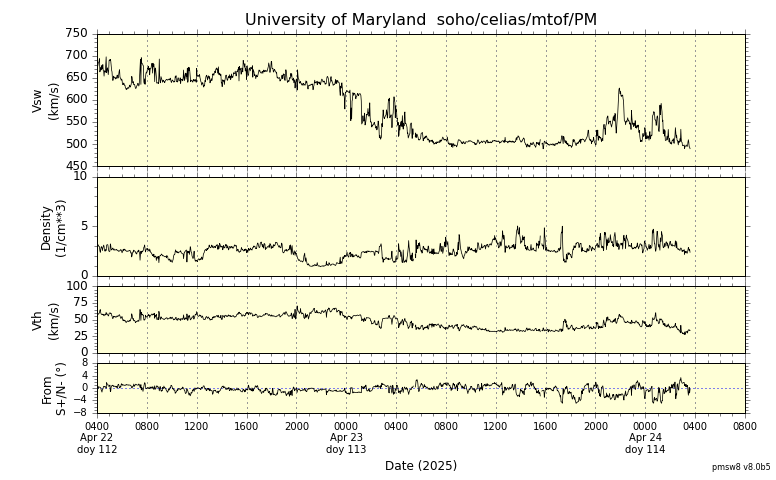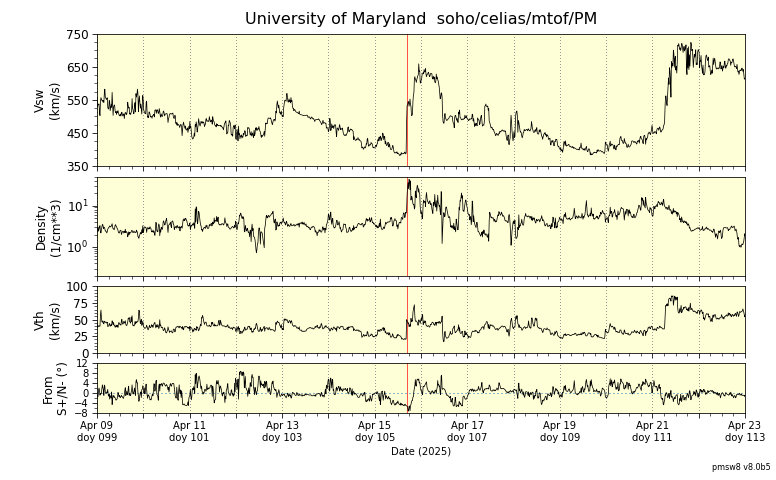 Where is SoHO?
The predicted position of the SOHO spacecraft in the GSE coordinate system (X,Y,Z) in Earth radii at 0610 GMT on Oct 15, 2020: